THIS WEEKEND I WILL BE IN HOUSTON, TEXAS
AT:
Date: March 28-30, 2014 (Fri, Sat, Sun.)
Time: 10am - 6pm (each day)
This is my first year to be selected among 450 Artists, 19 Disciplines,
14 Non-Profits, Music, Food, Beverages, Creative Zones
& more at Bayou City Arts!
I will have many new Pastel Painting for sell at this event!
An arts and entertainment destination for the entire family, the Bayou City Art Festival Memorial Park offers a fun filled day of art, entertainment, food, wine and beer featuring the popular Green Mountain Energy Children's Creative Zone, the Art Heist – a fundraiser within a fundraiser, as well as fine and festival fare offered from some of Houston's most popular food trucks, restaurants and hotels with libations from top-tier sponsor Stella Artois and Barefoot Wines.
_______________________________________
at Bayou City Arts Festival
Art Heist Artwork -"Pink Lady"- 8x10" pastel - donated by Barbara J. Mason
A Garden Party at the Festival
Celebrating the obsession with Color, Art & Chance!
Artists participating in the Bayou City Art Festival – Memorial Park 2014 have donated amazing examples of their work for participants to Heist at this inspired fund-raiser–within-a-fundraiser.
Heisters participate in a series of drawings to Heist their choice of over 100 donated art pieces at a party which captures focus of the festival Sunday afternoon, March 30.
The artwork shown above will be auctioned off during Art Heist Event on Sunday!
I hope to see you there!
_____________________________________________________________________


I WILL NOT BE PARTICIPATING
IN THE FRISCO ARTS IN THE SQUARE 2014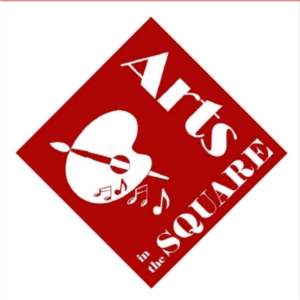 DUE TO A SCHEDULE CONFLICT, WILL NOT BE IN FRISCO THIS WEEKEND.
THIS IS THE FIRST TIME IN 5YRS THAT I HAVE NOT BEEN A PART OF THE
FRISCO ARTS IN THE SQUARE. THIS YEAR PROMISES TO BE A BIGGER AND
BETTER ART EVENT!
SO PLEASE COME OUT AND SUPPORT THE OTHER TALENTED LOCAL ARTIST!
_____________________________________________________________________________